The Restaurant Initiative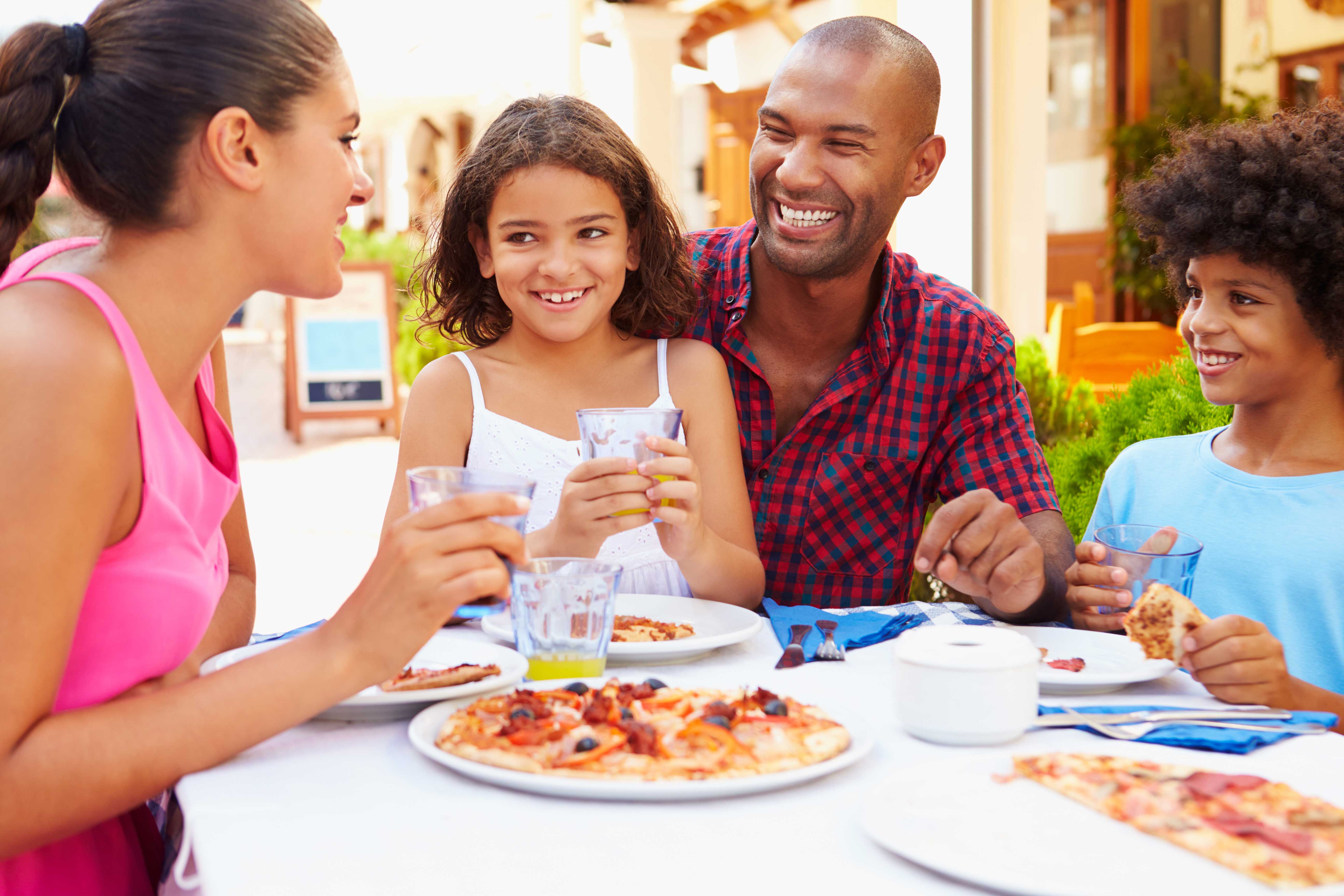 The Restaurant Initiative aimed to reduce children's excess calorie consumption in restaurants. To address disparities in childhood obesity rates, much of its work focused on the quick-service industry segment and lower-income populations.
The initiative undertook a portfolio of research projects to develop the evidence base for improving the nutritional quality of children's menu options, inform strategic direction, and develop a business case to demonstrate that healthy menu changes can be good for children and good for business. This research assessed the immediate and longer-term effect of healthy kids' menu changes on orders and revenue at a regional restaurant chain, the availability of and kids' attitudes toward healthier side dishes, the landscape surrounding menu labeling, and the supply of healthier kids' meals at leading quick- and full-service restaurants.
Key milestones for the Restaurant Initiative include:
In 2015, the initiative formed a steering committee to strategically guide the development of a national campaign focused on reducing excess calorie consumption among children when dining out.
In 2016, the initiative created and piloted You're the Mom, a social marketing campaign that empowers mothers to take small steps to make healthy eating fun and easy for their kids. Designed to boost demand for healthier kids' meals among lower-income moms who frequent quick-service restaurants with their children, the campaign was evaluated via a randomized controlled trial in two socioeconomically-diverse communities in Massachusetts with populations disproportionately affected by obesity. Encouraged by the results of this research, the initiative created a toolkit that allows communities across the country to implement the campaign.
In recent years, the You're the Mom campaign has been expanded to include foods served at home. Learn more about what is happening with the campaign now.
Since its inception, the initiative worked with restaurant industry leaders to maximize its impact. Through cross-sector collaborations, convenings, and research partnerships, the Restaurant Initiative built relationships with the restaurant industry and established itself as a trusted expert in the field.
Explore more of our research about restaurants