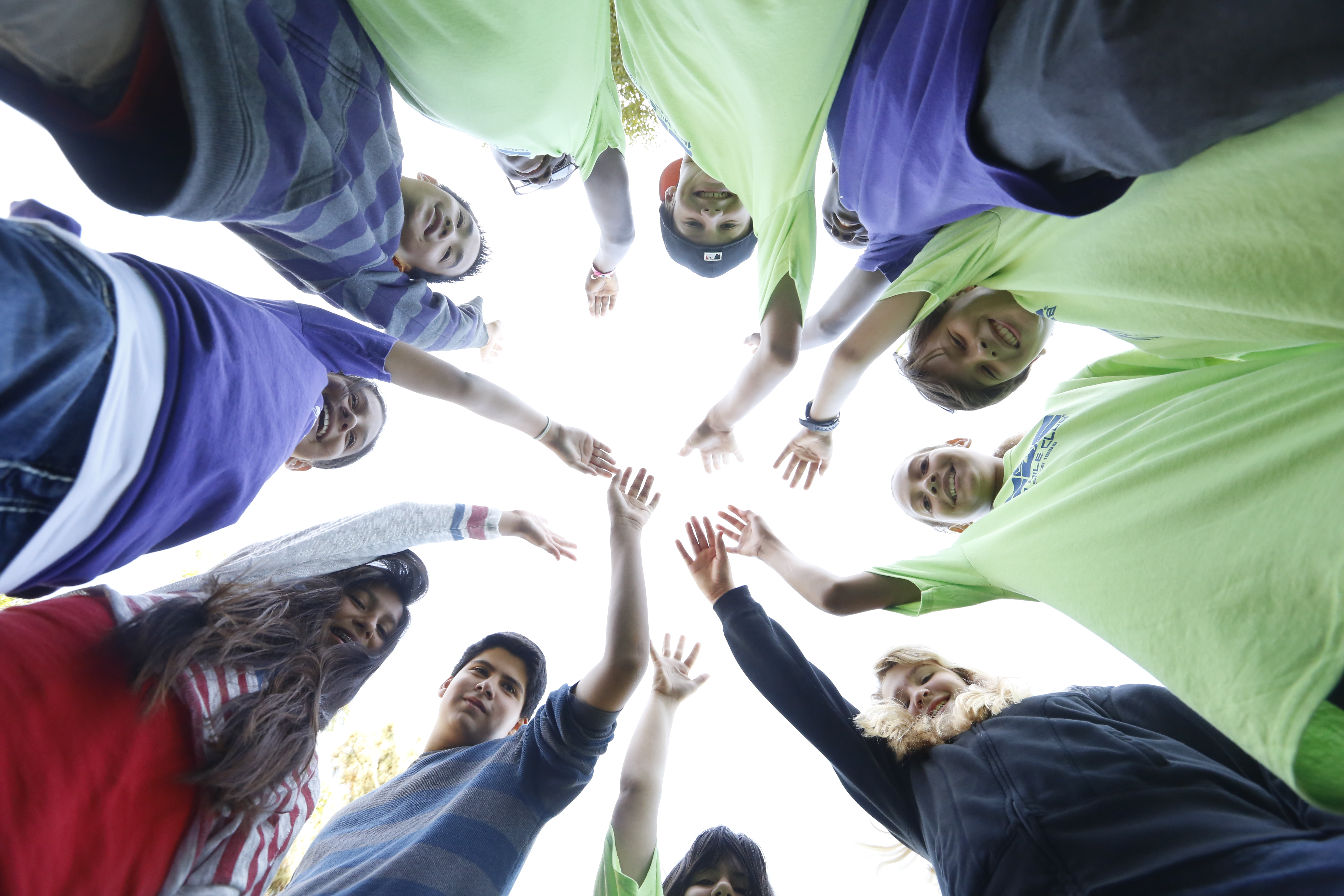 The Challenge
Nearly 1 in 5 young people aged 6 to 19 have obesity, with even higher rates in communities experiencing disadvantage and communities of color. The causes underlying this epidemic are complex and dynamically interconnected.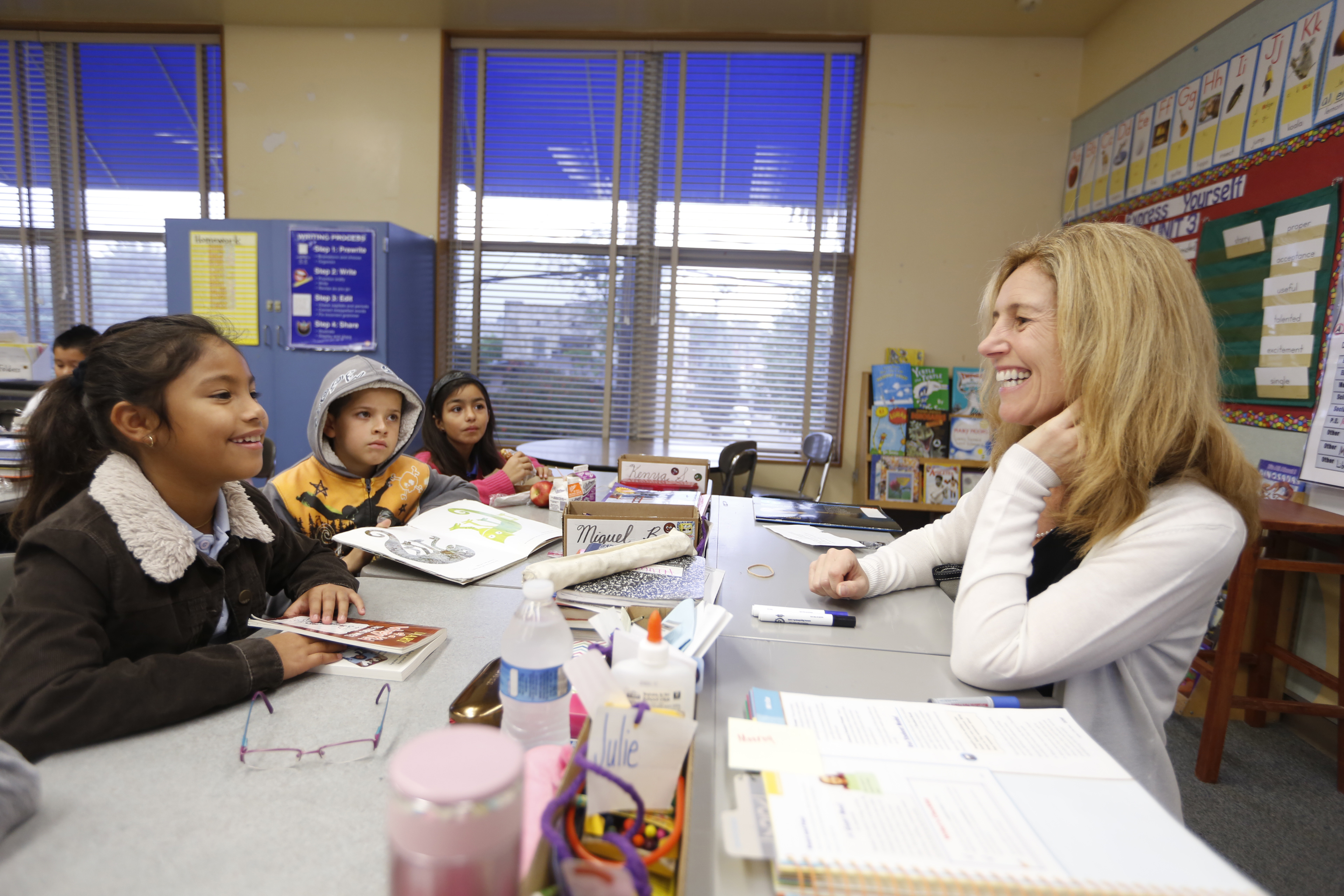 The Approach
We apply a strategic, coordinated, evidenced-based approach to address this challenge, recognizing that the solution to reversing the trend of obesity lies not only in people but also in the policies, communities, and environments that surround them.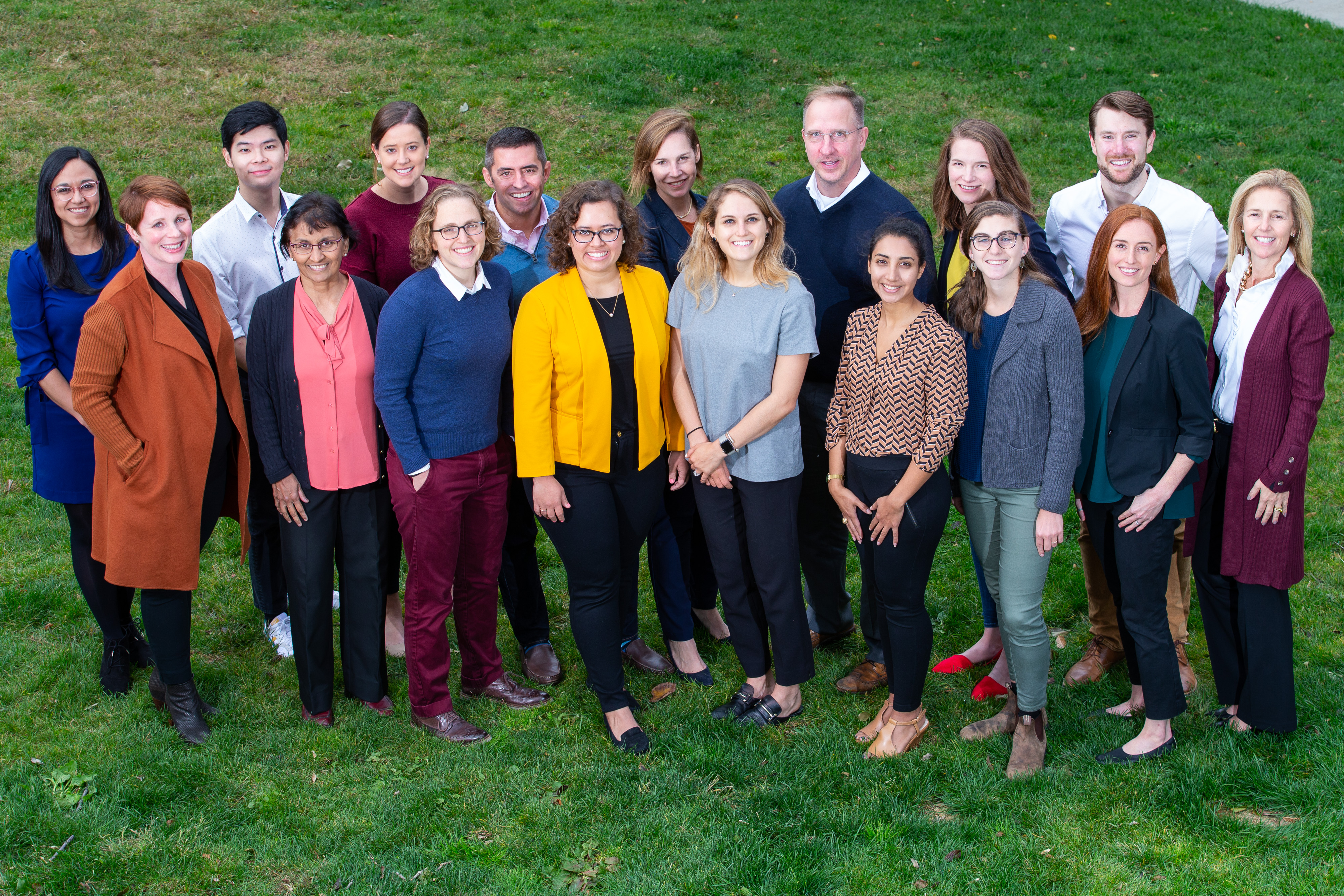 The Team
What makes our organization distinctive is its people and their expertise, dedication, and diversity of experience. We've engaged a team of prominent experts and leaders from all sectors—academic, public, nonprofit, and private—with a shared commitment to address the epidemic of childhood obesity.
Helping Children Thrive
Our work over the past 20 years has centered around creating healthy environments, especially for those who live in communities experiencing disadvantage. In communities across the country, we have taken a whole-of-community approach to align the work of people across settings and sectors, to ensure that all children have the opportunity to thrive.