At ChildObesity180, we work to change the way that people think about and approach obesity prevention, and are committed to advancing both the science and practice of community-based health promotion.
Over the years, our work and the evidence we have generated have led to programmatic impact for more than 12 million children in all 50 states.
Learn more below about the ways we work to impact the science and practice of obesity prevention.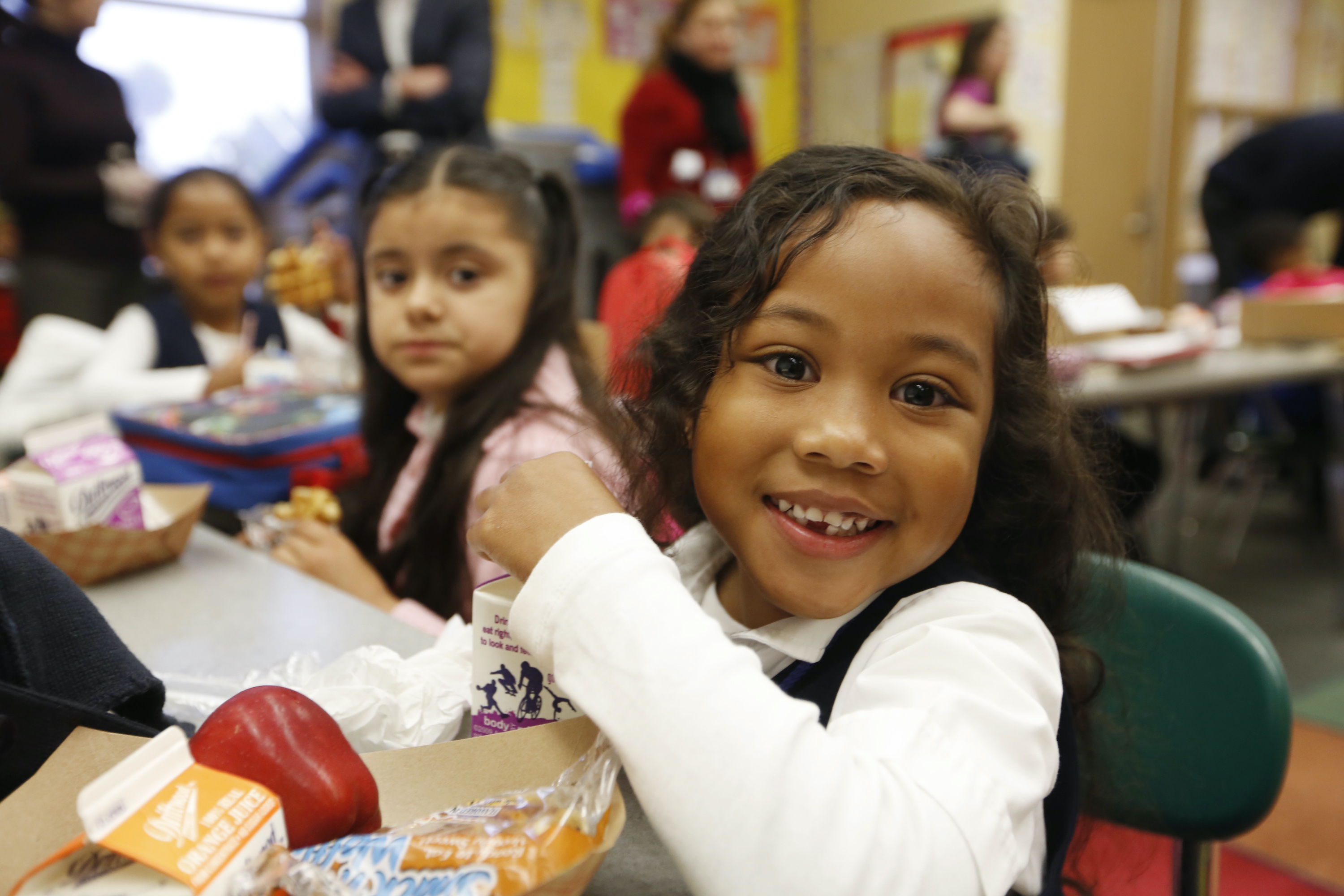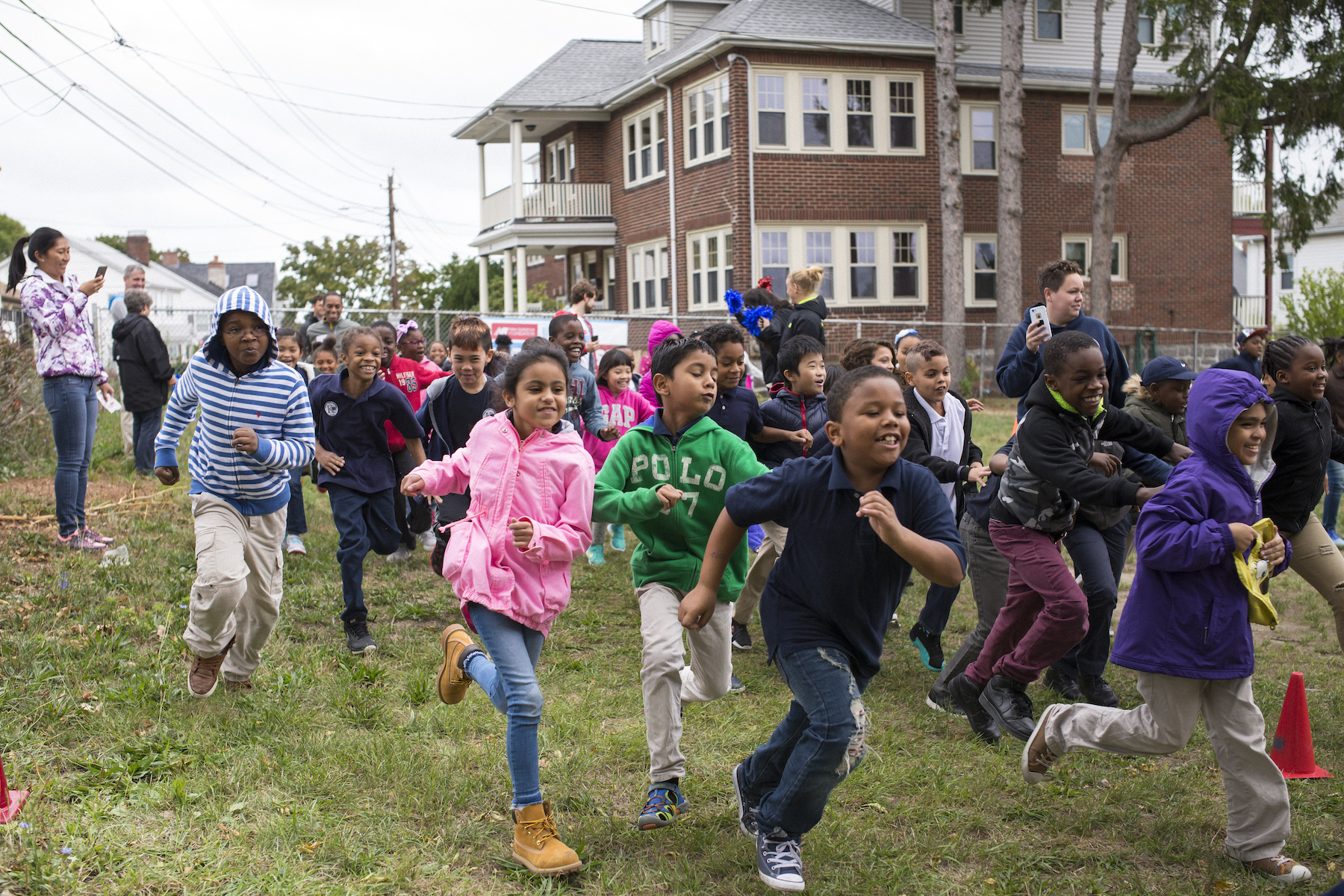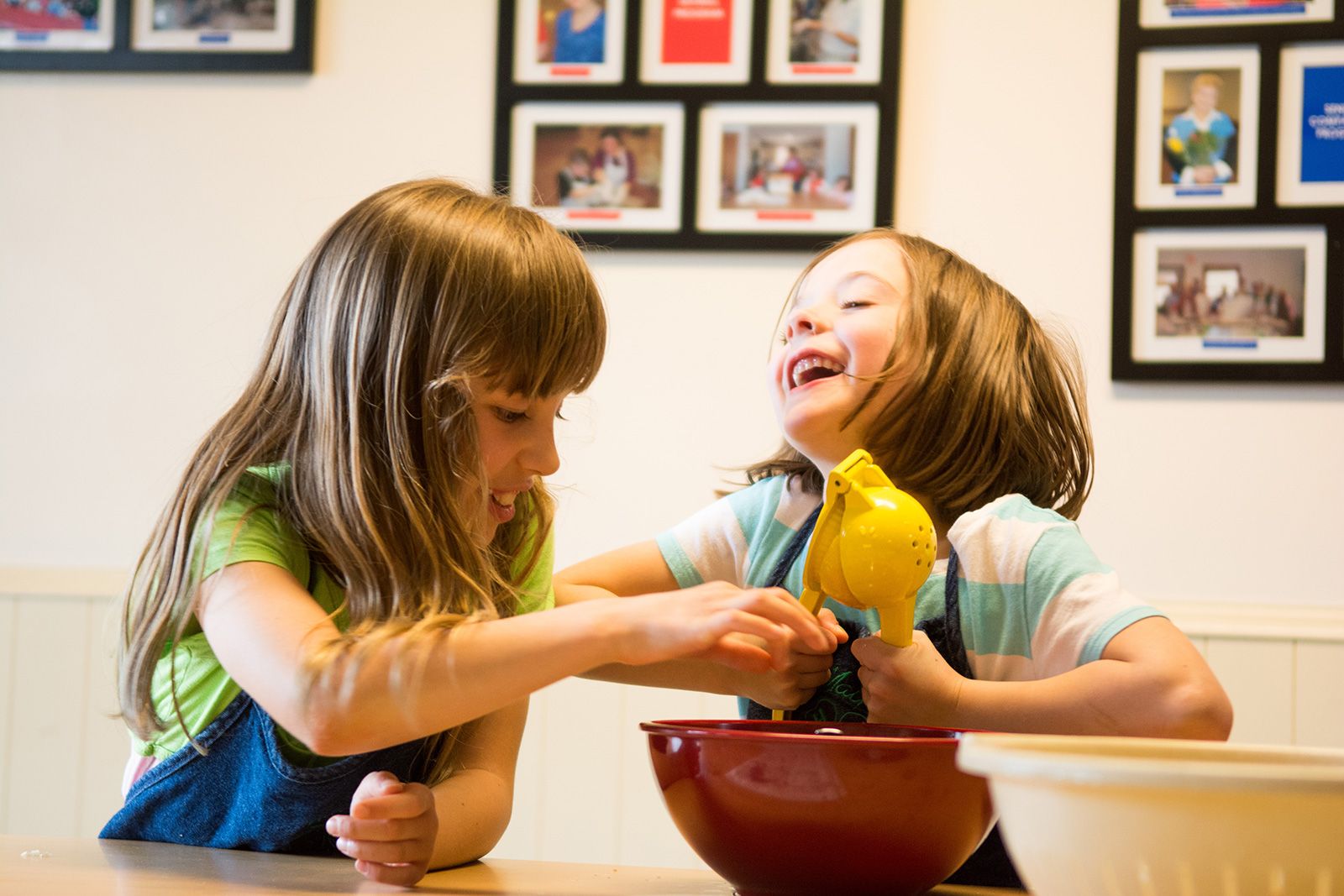 We move the field of obesity prevention forward by actively pursuing research and publication opportunities, to both generate and disseminate high-quality evidence. To date, our research has engaged more than 20,000 research participants. We actively pursue opportunities to share our research findings in peer-reviewed scientific publications, at scientific and public policy meetings and conferences, and through white papers and other reports. To date, we have published more than 300 articles, papers, and other reports. Our groundbreaking research has been published in journals such as JAMA Pediatrics, Preventive Medicine, Health Affairs, and International Journal of Behavioral Nutrition and Physical Activity (IJBNPA).
At ChildObesity180, our overarching philosophy of and approach to research is participatory. For more than 20 years, we have worked collaboratively with communities, partner organizations, and key stakeholders to collectively identify and implement evidence-based strategies to address childhood obesity. We work alongside these partners to build their capacity to evaluate those strategies to measure impact, empowering them to leverage their own data and make connections that will ultimately improve health in their community.
Through periodic trainings, webinars, learning collaboratives, and ongoing technical assistance, we train and empower our community and research partners to amplify and sustain their work, transferring knowledge and tools so they can take the lead.
Training the Next Generation of Leaders
At ChildObesity180, we cultivate the environment necessary to allow creative scholars to have a profound impact on each other and the world. We are committed to attracting and training a new generation of leaders through scholarship and hands-on experience in implementing and evaluating evidence-based programs for obesity prevention. To date, we have trained and mentored hundreds of undergraduate, masters-level, and pre- and post-doctoral fellows to become leaders in the field and the future stewards of this critical work.