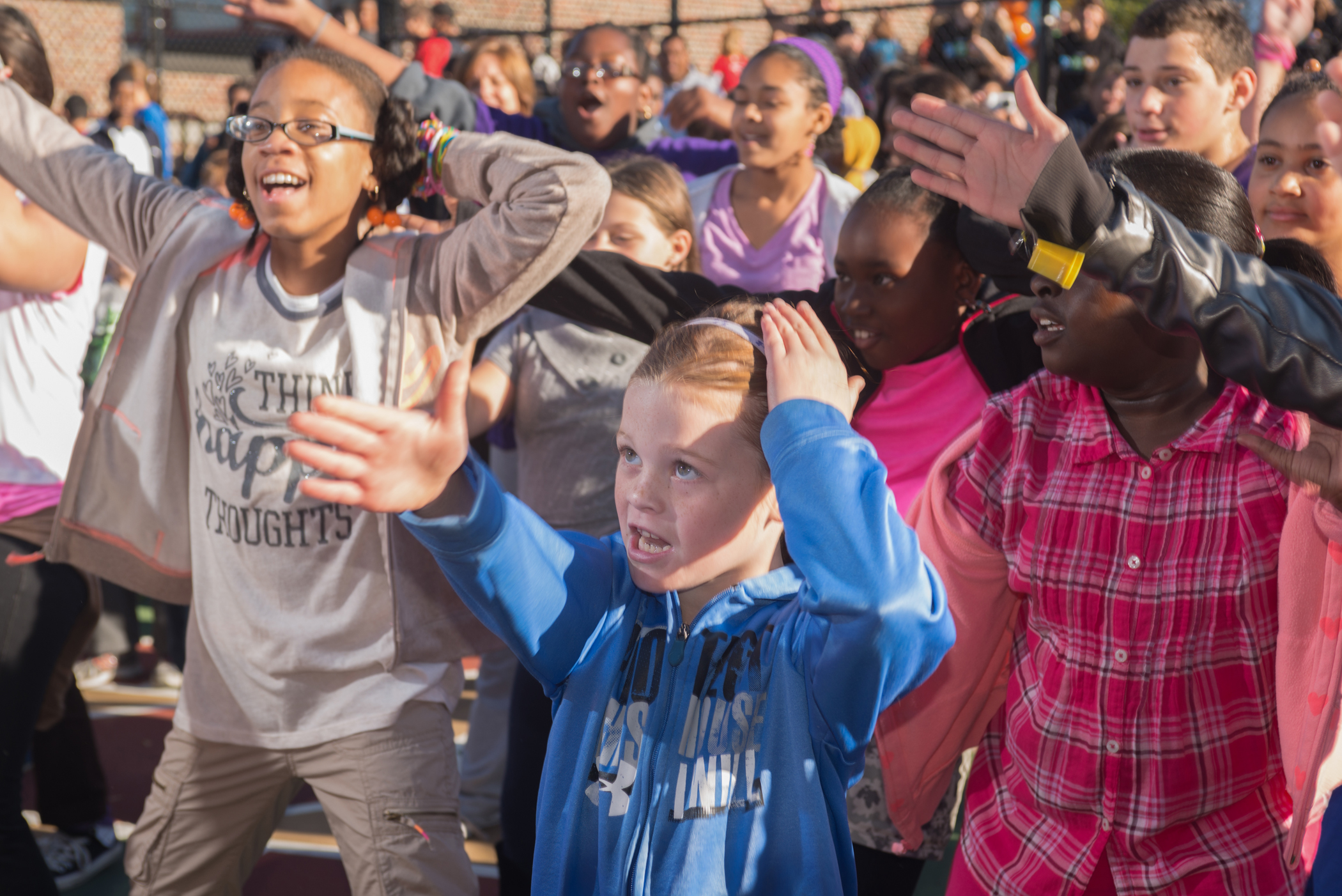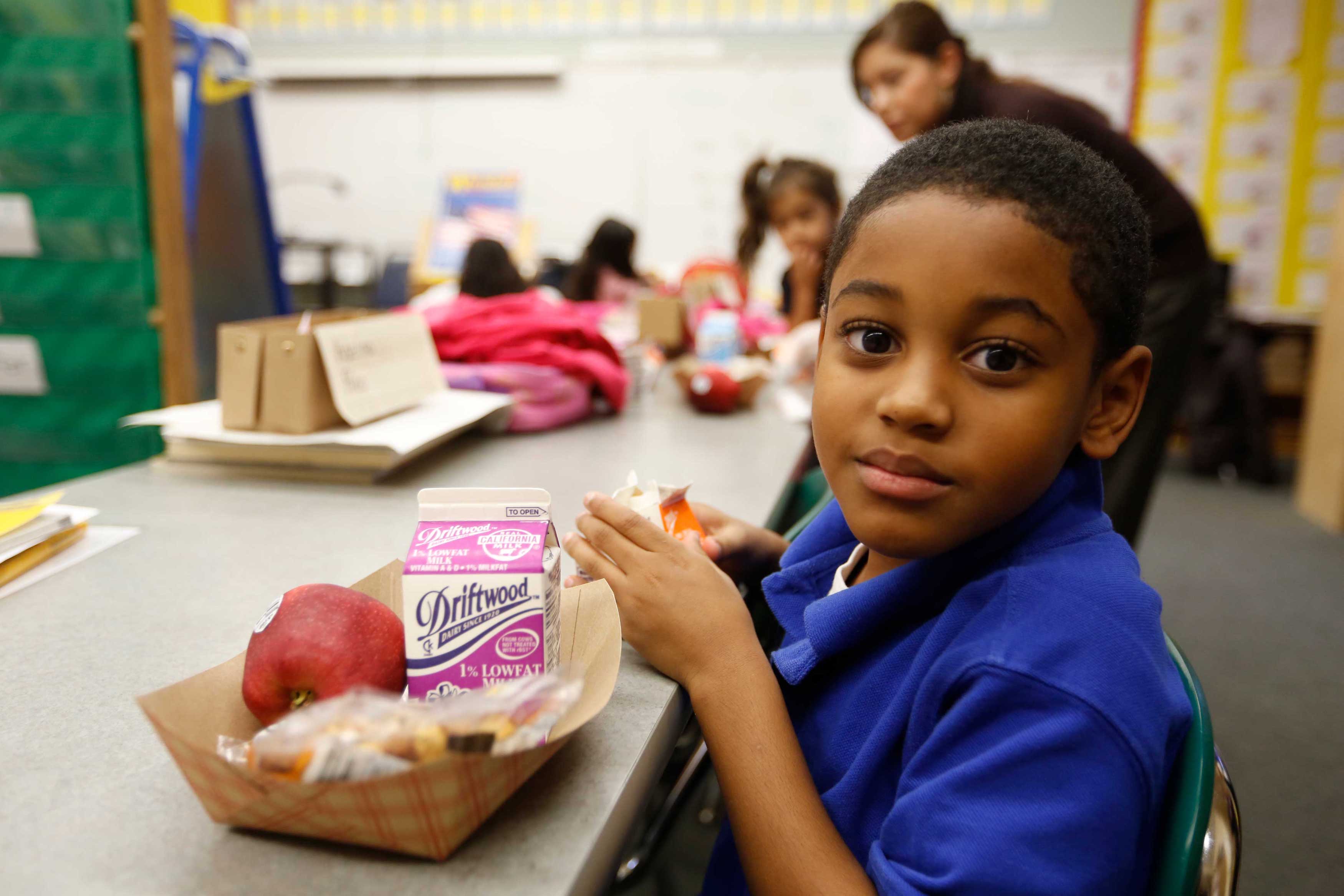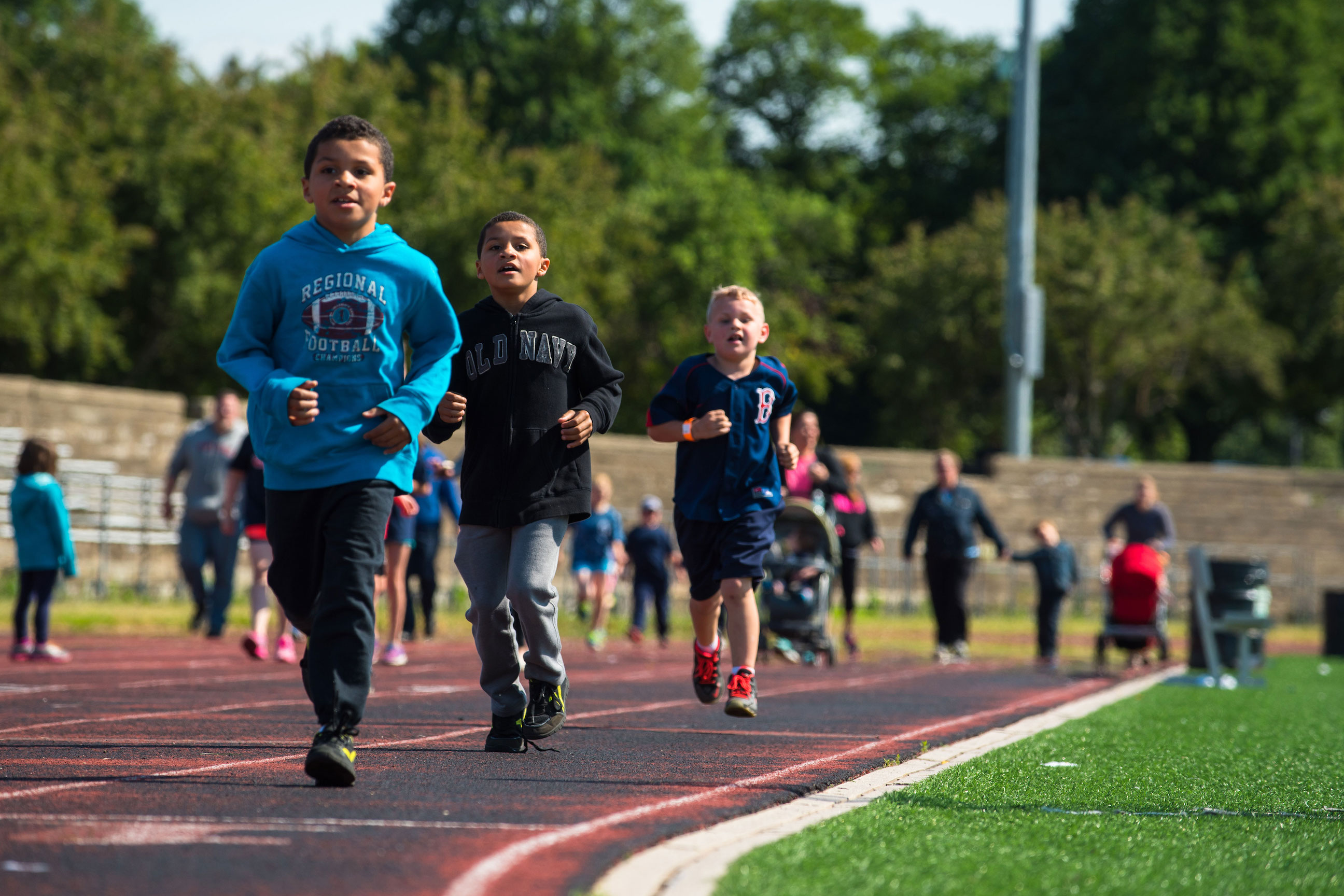 Since the 1970s, rates of obesity have more than tripled among children and adolescents in the US. Today, roughly 1 in 5 young people aged 6 to 19 are affected, with even higher rates in economically disadvantaged communities and communities of color. The causes underlying this epidemic are complex and dynamically interconnected: wide-ranging factors like culture, social norms, school and community environments, and practices at home all impact children's opportunities to make healthy choices and, ultimately, influence weight status. As a result, reversing the trend will likewise require complex, multi-level solutions, mobilizing actors from a wide range of sectors toward creating environments that enable children to make healthier choices.
ChildObesity180 is guided by a lofty and ambitious vision: to create a world where all children thrive with the support of families and communities that embrace a culture of health. To that end, we exist to improve the health of all children through innovative research, multi-sector partnerships, and stakeholder networks, intentionally addressing the complex drivers of health to promote equity throughout our work.  
ChildObesity180 engages diverse stakeholders form multiple sectors, recognizing that there is, at the same time, a significant and continued need for top-down, national scale of existing strategies and bottom-up, whole-of-community approaches that leverage ongoing community work. Our organization works from both directions, drawing from the breadth and depth of our history, research, and practice expertise to innovate, pilot, implement, evaluate and scale interventions that help address childhood obesity and the multitude of interrelated and complex drivers of health.