ChildObesity180 brings together experts from diverse disciplines – scientists, practitioners, and key stakeholders – to work together to generate urgency and find solutions to the childhood obesity epidemic.
Mission, Vision & Values
ChildObesity180 is guided by a lofty and ambitious goal: to create a world where all children thrive with the support of families and communities that embrace a culture of health.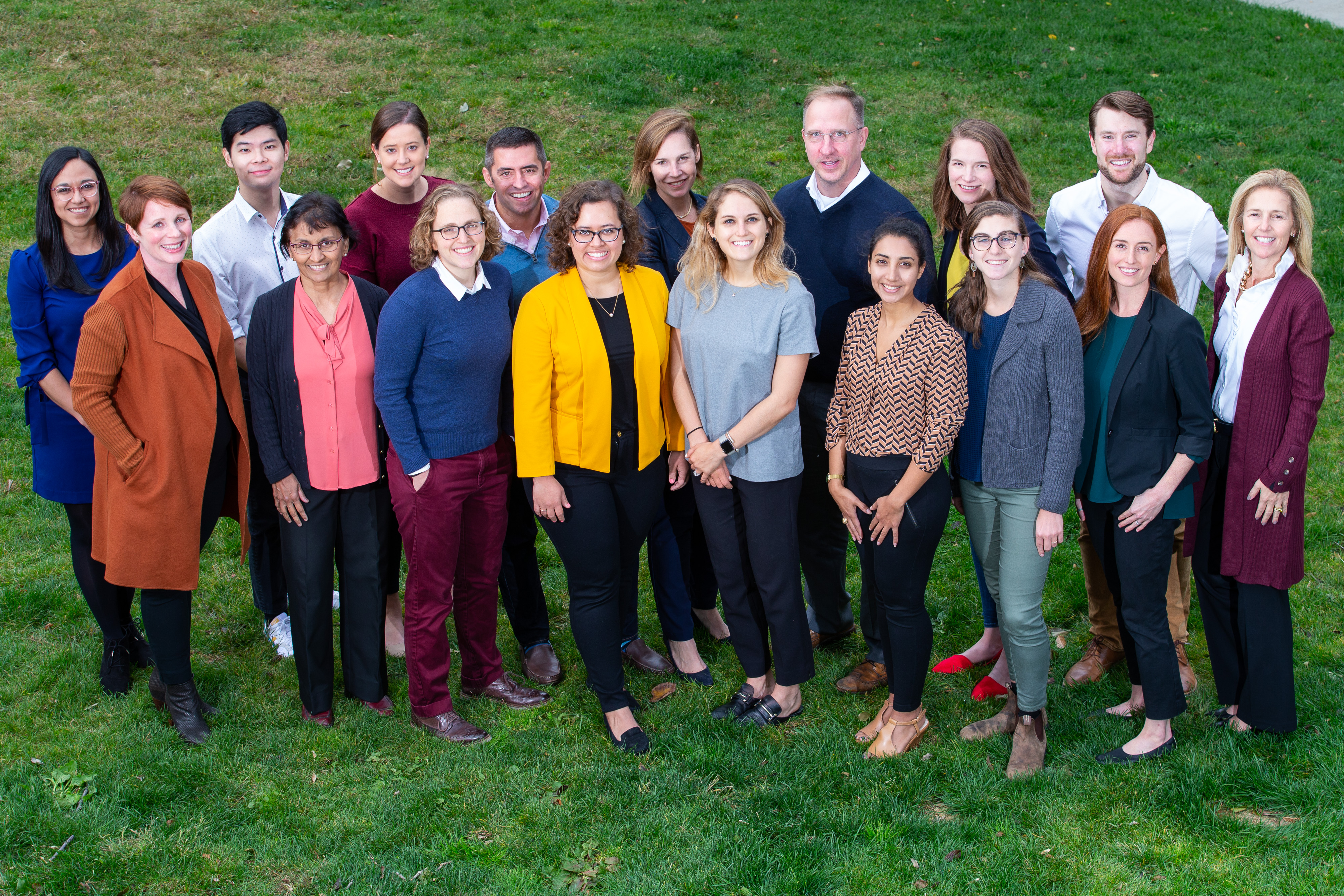 Our Team
Devoted, intelligent, experienced, and compassionate. That's how we describe our team of faculty, post-doctoral scholars, doctoral students, and program staff.
Our Evolution
With childhood obesity rates at epidemic levels, we brought together experts and leaders from diverse sectors to generate urgency and find scalable solutions to reverse the trend of childhood obesity. And as the science of obesity prevention has evolved, so too has our organization.